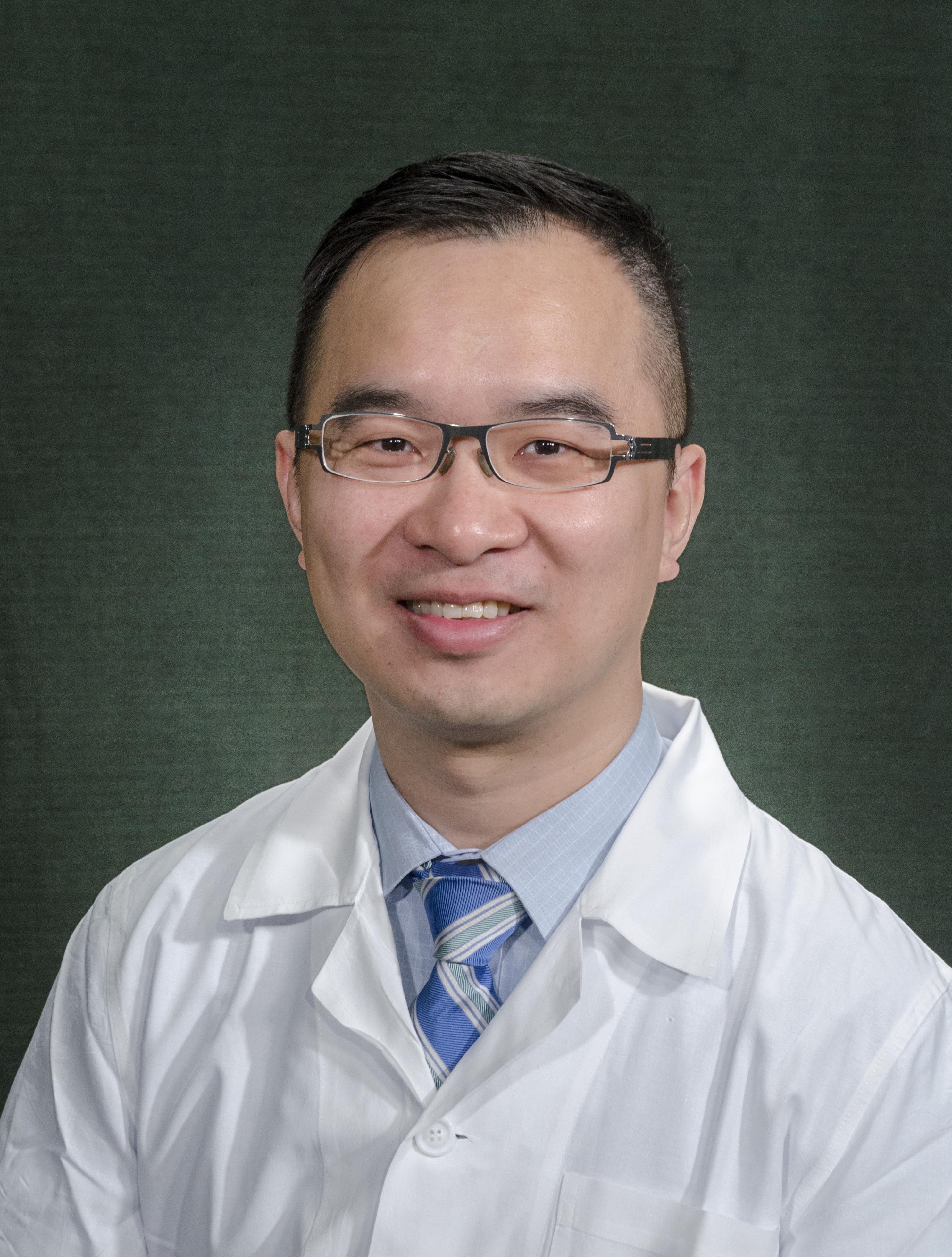 MBBS(HK), FRCS(Edin); FRCSE(Ortho)Edin; FHKCOS; FHKAM
Clinical Associate Professor
Division of Paediatric Orthopaedics
Nanomedicine in tissue regeneration – basic and clinical research in silver nanoparticles in enhancing collagen formation and spatial orientation of regenerated tissue
Design of drug delivering system for orthopaedic application using microfluidic system – PLGA-alginate core-shell microspheres with controlled size and homogeneous shells for drug delivery
Genetic studies for skeletal dysplasia especially osteogenesis imperfecta
Limb deformity correction for skeletal dysplasia
Electrophysiology and motion analysis for patients with movement disorders
Metabolic bone disease
Neuromuscular disease
Paediatric trauma
Congenital anomalies and bone dysplasia
Representative publications
Wu J, Kong T, Yeung K, Shum A, To M*. Fabrication and Characterization of Monodisperse PLGA-alginate Core-shell Microspheres with Monodisperse Size and Homogeneous Shells for Controlled Drug Release. Acta Biomaterialia. 2013 (In press).
Chow W, Negandhi R, Kuong E, To M*. Management pitfalls of fractured neck of femur in osteogenesis imperfecta. J Child Orthop. 2013 (In press).
Tiantian Kong, Jun Wu, Kelvin Wai Kwok Yeung, Michael Kai Tsun To*, Ho Cheung Shum, Liqiu Wang. Microfluidic fabrication of polymeric core-shell microspheres for controlled release applications. Biomicrofluidics. 2013. 7: 044128.
Kong T, Wu J, To M, Yeung K, Shum HC. Droplet based microfluidic fabrication of designer microparticles for encapsulation applications. Biomicrofluidics. 2012 (In press)
Kuong EE, To M, Yuen MH, Choi AK, Fong CM, Chow W. Pitfalls in diagnosing septic arthritis in Hong Kong children: ten years' experience. HK Med J. 2012 Dec; 18(6):482-7.
To M.*, Negandhi R., Cheung K., Cheung W. Y., Chow W. 2012. Genitopatellar syndrome: a case report of a rare entity with 11 years of follow-up. Journal of pediatric orthopedics. Part B, 22, 333-8.
Hui PKT, Tung JYL, To MKT, Chow W, Lam WWM, Chau MT. Radiological features of osteogenesis imperfect type V: a report of two cases. HK J Radiol. 2012; 15:36-40.
To, M.*, Gupta, V., Chow W. 2011. Surgical management of long bone pseudarthrosis with severe limb length discrepancy in osteogenesis imperfecta. Journal of pediatric orthopedics. Part B, 22, 63-9.
Kwan K.H., Liu X, To M.*, Yeung K., HO C. M., Wong K. K. 2011. Modulation of collagen alignment by silver nanoparticles results in better mechanical properties in wound healing. Nanomedicine : nanotechnology, biology, and medicine, 7, 497-504.
El-Fiky T, Chow W, Li YH, To M. Hereditary multiple exostoses of the hip. J Orthopaedic Surgery 2009; 17(2): 161-5.