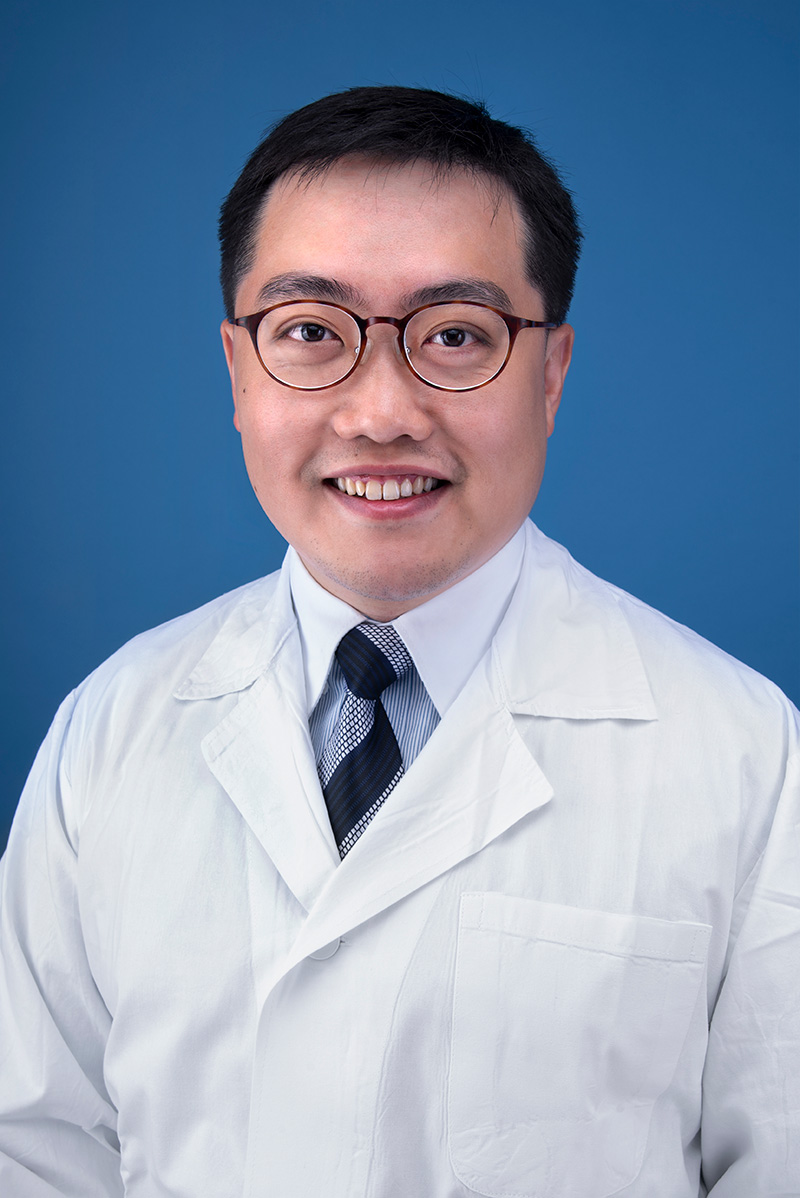 LEUNG, Siu Ming Anderson 梁紹明
Associate Consultant, General Orthopaedics & Oncology, QMH
Honorary Tutor, O&T, HKU
Case report on metastatic pelvic bone tumor treated with frozen autograft by liquid nitrogen. 

Leung ASM, Yeung MCF, Yau RCH, Ho KWY, Shek TWH, Lam AYL.

Int J Surg Case Rep. 2021 Apr 27;82:105910.
Fatal bilateral lower-limb deep vein thrombosis and pulmonary embolism following single digit replantation.

Leung ASM, Fok MWM, Fung BKK.

Hong Kong Med J 2015 Jun;21(3):283-5.