Division of Orthopaedic Rehabilitation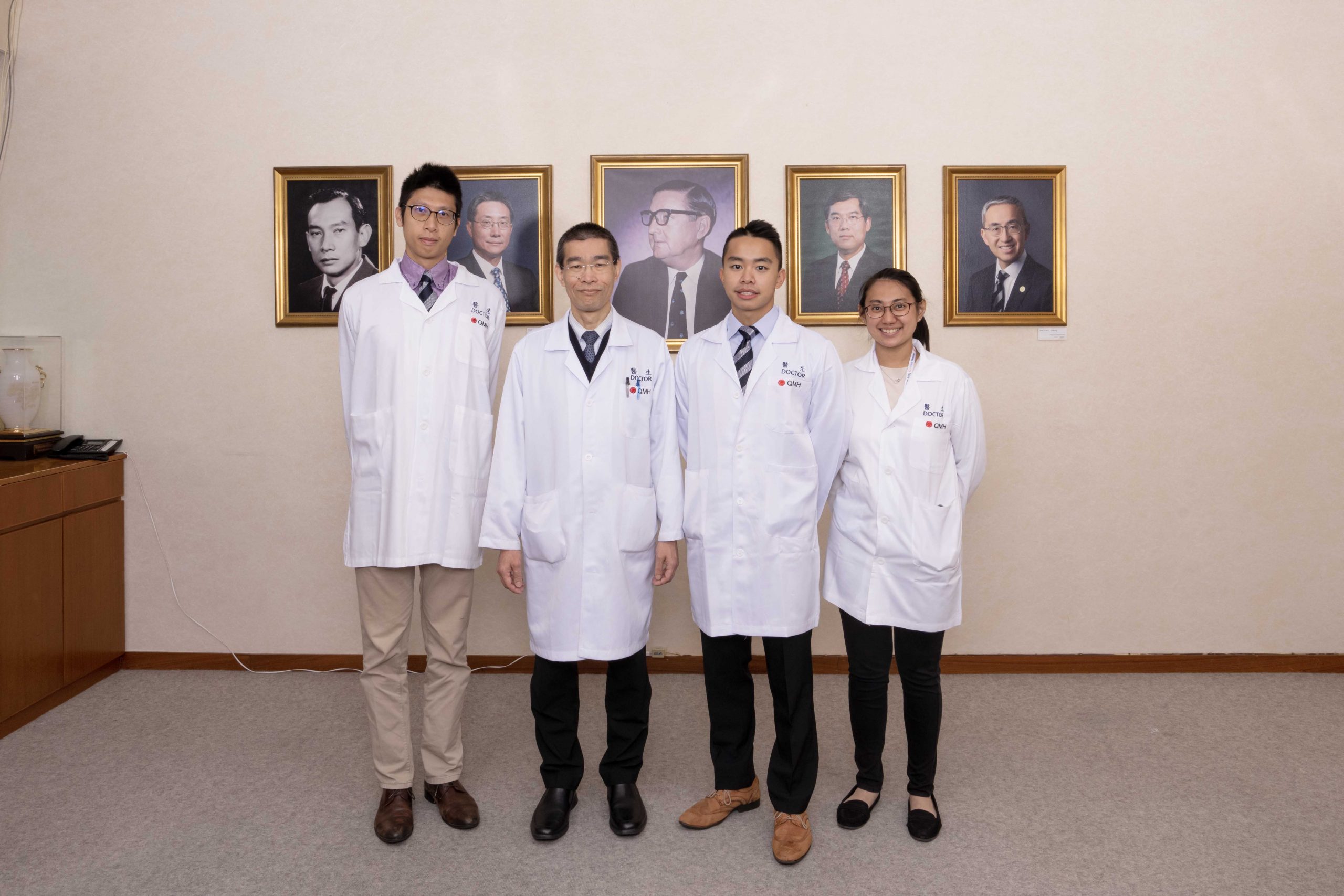 Rehabilitation is an integral part of Orthopaedics and Traumatology. Our department has always recognized the importance of this and has played an active role in the development of rehabilitation therapies, together with the teaching and training of rehabilitation professionals. The Musculoskeletal Rehabilitation Service was set up in 2005 to meet with the needs in service and training.
Three affiliated extended care hospitals provide multidisciplinary rehabilitation services. They are all located in Sandy Bay and are: the MacLehose Medical Rehabilitation Centre, The Duchess of Kent Hospital, and Fung Yiu King Hospital.
Continuing Development for the Next Decade
In line with Hospital Authority's development and the implementation of the subspecialty of rehabilitation in the College of Orthopaedic Surgeons, the Department of Orthopedics and Traumatology is at the forefront of establishing a 'rehabilitation hub' in Sandy Bay, and to foster rehabilitation knowledge among different healthcare professionals. This will serve the whole Hong Kong Island for tertiary rehabilitation, by integrating existing in-patient and outpatient rehabilitation services in the locality. Our department will aim to provide the most cost-effective and efficient rehabilitation services, and venture as a centre for training medical professionals in 'rehabilitation medicine' within our region.