Fellows report – Dr. Nelson Astur Neto (October – November 2016)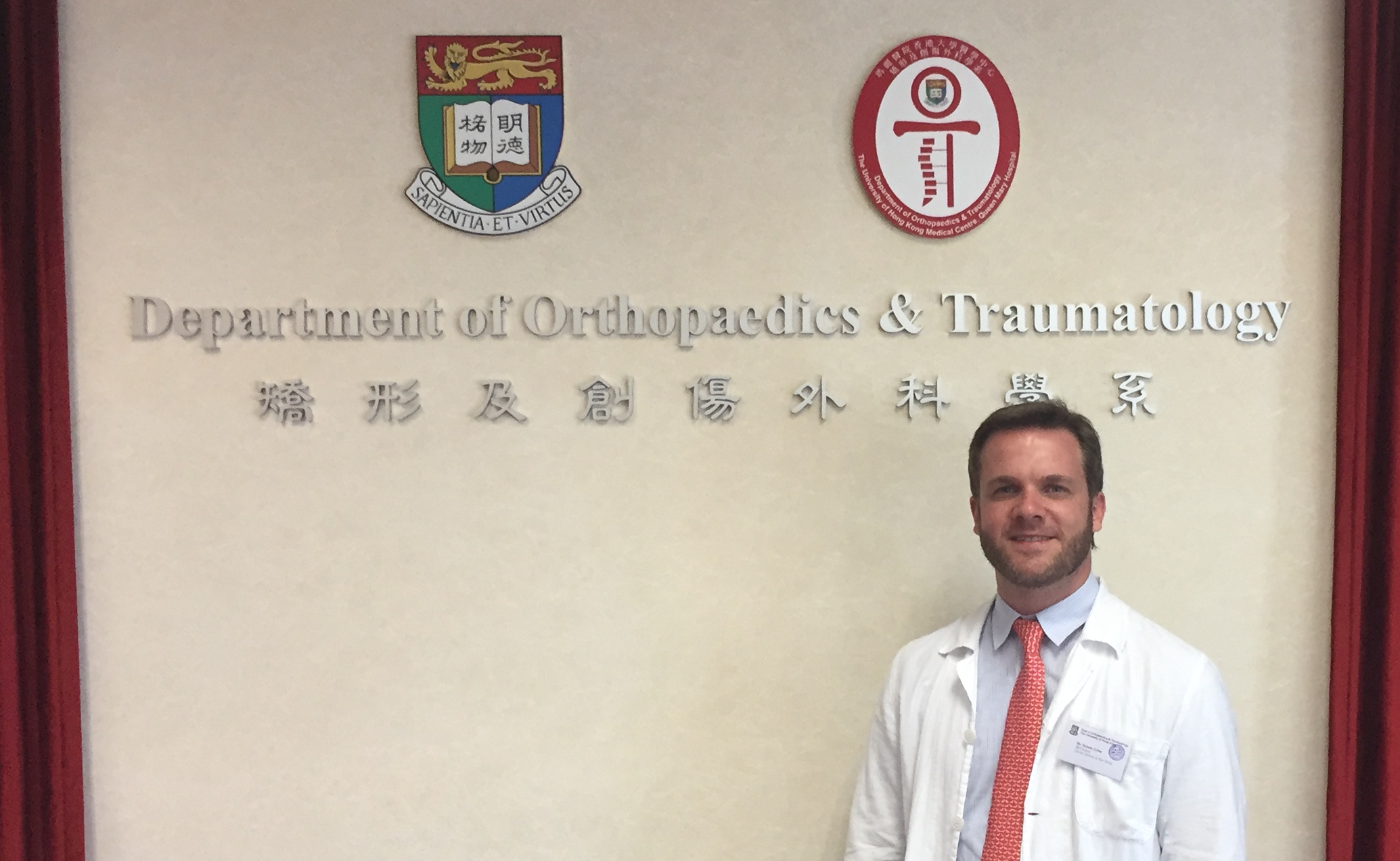 The Hong Kong spine experience
A Brazilian spine surgeon in Hong Kong
In June this year I was awarded a SRS fellowship, which I would be able to spend 3 weeks at a spinal deformity center staffed by active SRS members. Among numerous available fellowship centers in the world, I ended up choosing the farthest place from my hometown, Sao Paulo, Brazil. Taking into consideration the leading role of Asia in spinal deformity surgery and innumerous high impact publications coming from this part of the world, I have elected The University of Hong Kong (UHK), Hong Kong as my host center. Furthermore, the historic and current reputation of the spine team in Hong Kong was the final element to define my choice.

As scary as it could be applying for a fellowship in a country where the main language is Chinese, Hong Kong is an extremely international town and fortunately, the official language at Queen Mary Hospital and other medical facilities there is English. And although food could be a barrier, besides western meals are available at anywhere, it was part of the whole cultural experience to try Asian routine meals, which had become really enjoyable during my stay. Thus, with all problems solved, I started my fellowship in Shenzhen, Mainland China, where I could experience the power of China in building gigantic facilities, such as the UHK Shenzhen Hospital. Had two days with Prof. Kenneth Cheung following surgery of severe spine deformities undergoing major correction, such as a lumbar kyphosis in an achondroplasic patient and a severe scoliosis in an ostegenesis imperfecta patient.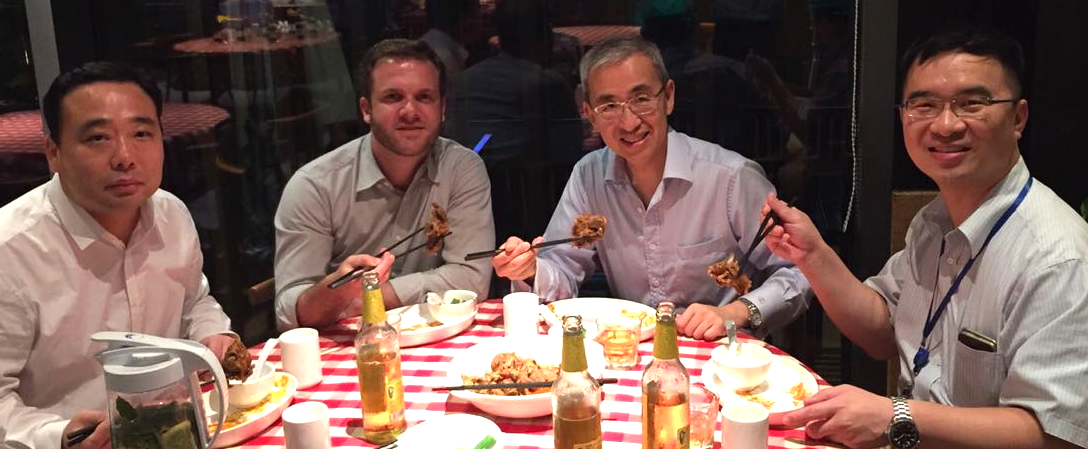 With such a nice start, the following three weeks were all in Hong Kong, half of it at Queen Mary Hospital, and half at Duchess of Kent Childrens' Hospital. Reception was very pleasant with a very competent, passionate and extremely hard working staff directed by Dr. YW Wong and Prof. Keith Luk. Whenever I had a question, all efforts were done to answer it. Feeling like a member of the group, I was exposed to ward visits, clinics, inpatient care, staff meetings, preoperative meetings, and, surgeries, surgeries, surgeries. Cases presented and operated in such a short-period fellowship were very rich and interesting. Pediatric and adult deformity, oncology spine, revision surgery, cervical spine, infection and degenerative cases were all taken care of, feeling like there was no space for simple disc herniations. It was a very good opportunity to improve skills in decision-making and operative techniques, such as osteotomies, vertebral resection, laminoplasties, pelvic fixation and so on.
As it could not get any better, lucky me, the 7th SRS Spine Deformity Hands-on Course took place in Hong Kong during my time there, and as a fellow, I was invited to attend as a participant and also help in monitoring. An amazing opportunity to learn with SRS's leaders such as Drs. Lawrence Lenke, Munish Gupta, Christopher Ames, Ahmet Alanay, Kuniyoshi Abumi and many others.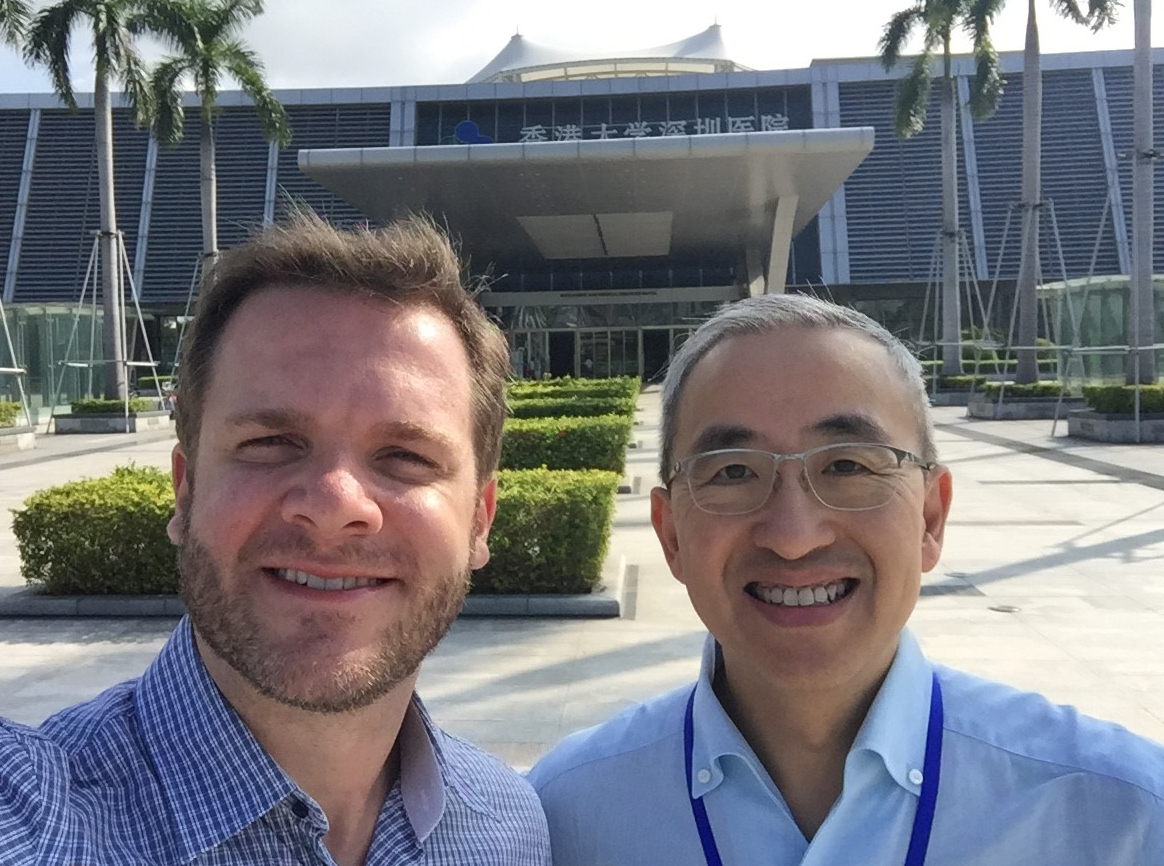 Other then busy three hard working weeks, Hong Kong turned out to be a very pleasant city, with a busy and vibrant downtown balanced by nice neighborhoods and beaches surrounded by rich nature and fresh sea breeze. Tourism is always an option too there, which turned my weekends fully enjoyable. Finally, thanks SRS and HKU, especially Prof Ken Cheung, for providing a great experience in spine care, which I will certainly apply in my routine practice in Sao Paulo, Brazil.
Dr. Nelson Astur Neto (October – November 2016)
Scoliosis Research Society Globus Medical Fellowship