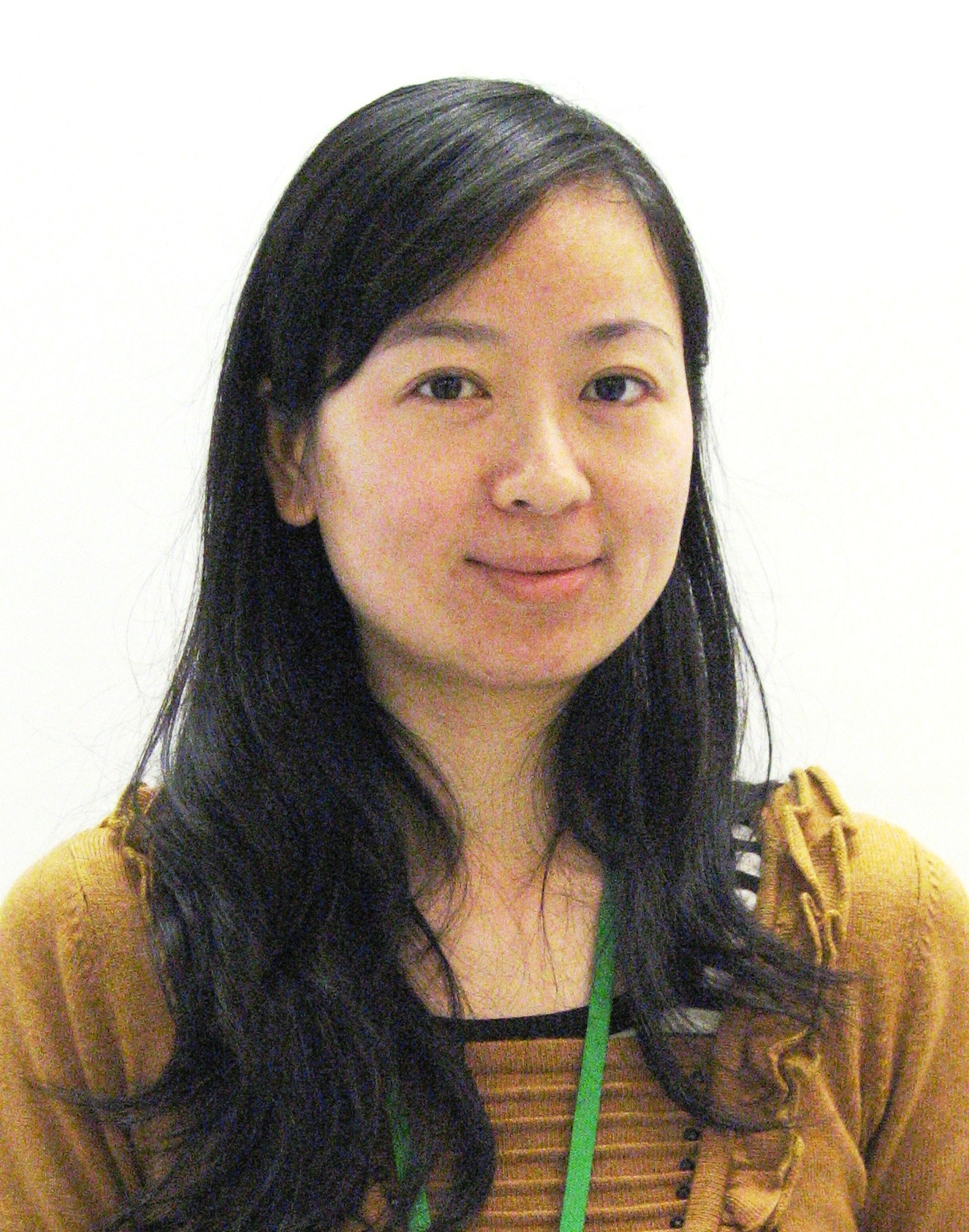 Ph.D., M.Phil., B.Sc
Research Associate
Dr. Fengjuan Lv obtained her bachelor's degree at the Department of Applied Biochemistry, Shantou University and master's degree at the Department of Biochemistry, Sun Yat-sen University in China. She then worked at the Nuffield Department of Clinical Laboratory Sciences, University of Oxford in England as a research assistant under the auspices of Professor Suzanne Watt until 2008. Fengjuan later went on to obtain her PhD degree in 2012, and is now working as a post doctoral fellow at the Department of Orthopaedics & Traumatology, The University of Hong Kong under the supervision of Prof. Kenneth M.C. Cheung. She is a member of the Stem Cell and Regenerative Medicine Consortium, and the Centre for Reproduction, Development and Growth of The University of Hong Kong. Her research interest is in the understanding of molecular basis of intervertebral disc development and degeneration. She is also devoted to understanding the potential and mechanism of stem cells, especially mesenchymal stem cells, for intervertebral disc repair.
Mesenchymal stem cells (homing, differentiation, tissue repair),
Intervertebral disc regeneration
Representative publications
Fengjuan Lv, Yi Sun, Yongcan Huang, Victor YL Leung, Kenneth MC Cheung. In Search of Nucleus Pulposus Specific Molecular Markers. Rhumatology(Oxford) (In press)
Yi Zhou Huang, JiaQin Cai, FengJuan Lv, HongLei Xie, ZhiMing Yang, YongCan Huang, Li Deng. Species variation in the spontaneous calcification of bone marrow-derived mesenchymal stem cells. Cytotherapy, 2013 Mar;15(3):323-9.
Fengjuan Lv, Minmin Lu, Kenneth MC Cheung, Victor YL Leung, Guangqian Zhou. Intrinsic properties of mesemchymal stem cells from human bone marrow, umbilical cord and umbilical cord blood (comparing the different sources of msc). Current Stem Cell Research & Therapy, 2012, 7:389.
Shishu Huang, Victor Leung, Songlin Peng, Leeching Li, Fengjuan Lu, Ting Wang, William Lu, Kenneth Cheung, Guangqian Zhou. Developmental Definition of MSCs: New Insights Into Pending Questions. Cellular Reprograming, 2011, 13(6):465.
Matin-Rendon Enca, Sweeney Dominic, Fengjuan Lu, John Girdlestone, Cristina Navarrete, Suzanne M. Watt. 5-Azacytidine-treated human mesenchymal stem/progenitor cells derived from umbilical cord, cord blood and bone marrow do not generate cardiomyocytes in vitro at high frequencies. Vox Sanguinis, 2008, 95:137
Shangwu Chen*, Fengjuan Lv*, Jie Gao*, Jianghai Lin, Zehuan Liu, Yonggui Fu, Bin Lin, Yi Xie, Xiangpeng Ren, Yunping Xu, Xinlan Fan, Anlong Xu. HLA Class II Polymorphisms Associated with the Physiologic Characteristics Defined by Traditional Chinese Medicine: Linking Modern Genetics with an Ancient Medicine. The Journal of Alternative and Complementary Medicine, 2007, 13(2):231. (*co-first author with equal contributions)
Fengjuan Lv, Jie Gao, Jianghai Lin, Zehuan Liu, Yonggui Fu, Bing Lin, Yin Liu, Anlong Xu. A novel HLA DRB1 allele with a rare point mutation found in Hans population of Guangdong China. Tissue Antigens, 2004, 63(6):612.
Fengjuan Lv, Jianghai Lin, Zehuan Liu, Jie Gao, Yonggui Fu, Anlong Xu. Identification of a novel HLA-DPB1 allele, DPB1*0102. Tissue Antigens, 2004, 64(4):512.
Fengjuan Lv, Jie Gao, Jianghai Lin, Zehuan Liu, Yunping Xu, Xiangpeng Ren, Hua Zhang, Anlong Xu. Characterization of a novel HLA-DQB1 allele, DQB1*020102. Tissue Antigens, 2004, 64(5):619.